When working with
PE (polyethylene) gaskets
, there are certain safety considerations that should be kept in mind to ensure the safety of personnel and equipment. Some of these considerations include:

1. Handling: When handling PE gaskets, it is important to use gloves to protect your hands from cuts and abrasions. PE gaskets should also be stored in a cool, dry place to prevent exposure to direct sunlight or other heat sources.
2. Chemical compatibility: Before installing PE gaskets, it is important to ensure that they are compatible with the chemicals that will be used in the system. Incompatible chemicals can cause the gasket to break down or deteriorate, leading to leaks and potential hazards. Always check the manufacturer's guidelines for compatibility information.
3. Installation: During installation, it is critical to ensure that the gasket is placed correctly and tightened to the correct torque specifications. Over-tightening can damage the gasket, while under-tightening can lead to leaks.
4. Pressure and temperature: PE gaskets are designed to operate within specific pressure and temperature ranges. Exceeding these limits can cause the gasket to fail and result in leaks or other hazards.
5. Inspection and maintenance: Regular inspection and maintenance of PE gaskets can help identify any potential issues before they become a safety hazard. It is important to follow the manufacturer's maintenance guidelines and schedule regular inspections to identify any issues.
Rubber Rings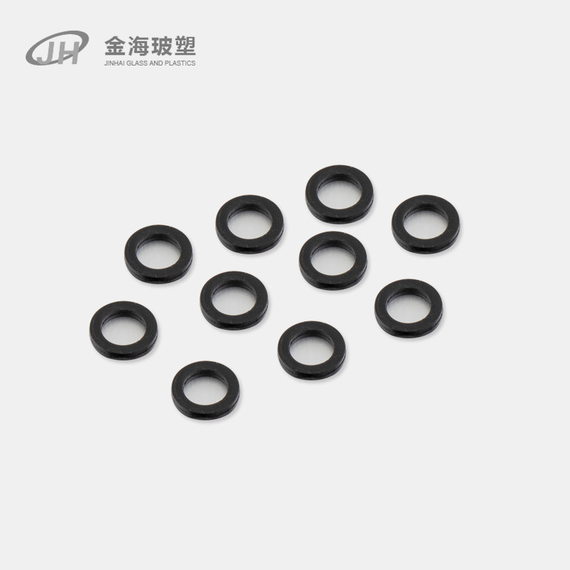 Location:China.
Business Type:Manufacturer, Exporter
Name Model:Rubber Rings
specification:All the specification can be done
Certificate:REACH. ROHS. FDA
Terms of payment and delivery:T/T
Minimum order quantity:100000pcs
Price:Consultation
Packing details:38*38*38
Delivery time:45days after receiving the payment