Mist pump boxes
are used in a variety of applications where a fine mist or spray of fluid is required. Some common applications include:

1.Cooling: Mist pump boxes are used to cool outdoor areas such as patios, decks, and outdoor dining areas, as well as indoor areas such as factories, warehouses, and data centers.
2.Humidification: Mist pump boxes are used to add moisture to the air in dry environments, such as greenhouses, museums, and libraries.
3.Dust suppression: Mist pump boxes are used to control dust in industries such as mining, quarrying, and construction, where dust can be a health hazard.
4.Odor control: Mist pump boxes are used to control odors in industrial, agricultural, and commercial environments, such as wastewater treatment plants and livestock facilities.
5.Special effects: Mist pump boxes are used in entertainment and theme parks to create special effects such as fog, mist, and smoke.
Mist pump boxes are preferred over traditional misting systems because they are energy-efficient, cost-effective, and can be easily customized to meet specific needs. They can also be used with a variety of fluids, including water, chemicals, and oils, making them versatile and suitable for a wide range of applications.
Lotion pump EB-LP-007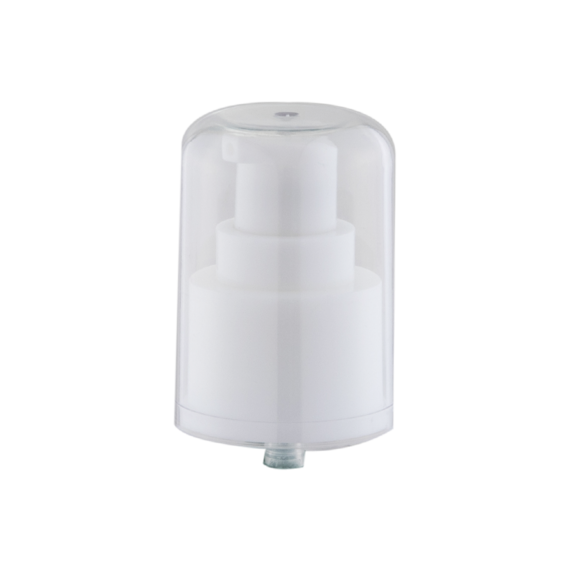 Location:China
Business Type:Manufacturer, Exporter
Name Model:EB-LP-007
specification:24/410
Certificate:REACH. ROHS. FDA
Terms of payment and delivery:T/T
Minimum order quantity:100000pcs
Price:Consultation
Packing details:38*38*38
Delivery time:45days after receiving the payment